Currently, We are in prototyping stages and refining our technology. Meanwhile, we have won several awards and competitions. Some of them are listed here.
Our second prototype, designed from scratch with modularity and practicality in mind.
July 2022
Respire in Kumasi, Ghana to build and test sensors in adverse conditions of Africa in collaboration with KNUST and TU Delft Global Initiative.
Respire participated in the Climate Launchpad 2021. Although we didn't win, we received valuable feedback on our business model and tuning the product offering.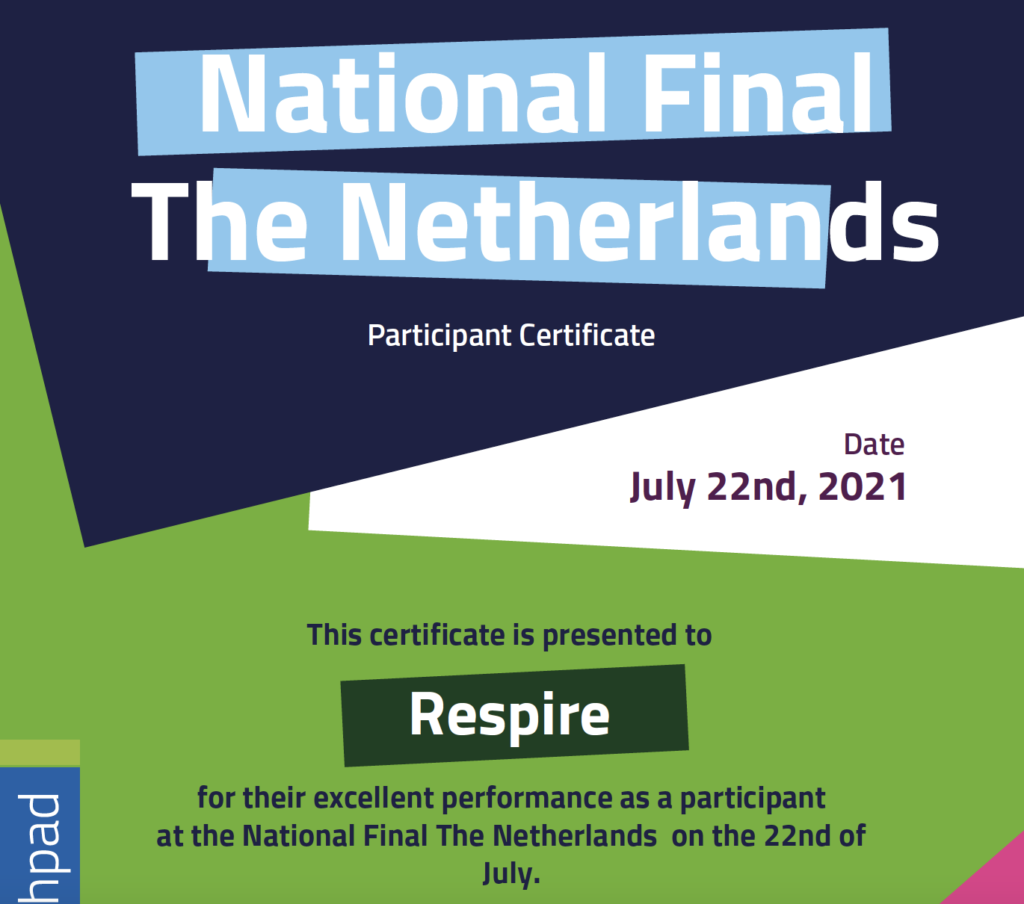 July 2021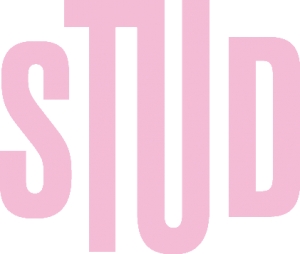 May 2021
Respire is awarded personnel hiring support and sponsorship at Dragon's Den event organised by Stud.
Respire wins Grand Prize (1st Place) at ReadyToStartup! organised by Rolland Berger and YES!Delft Students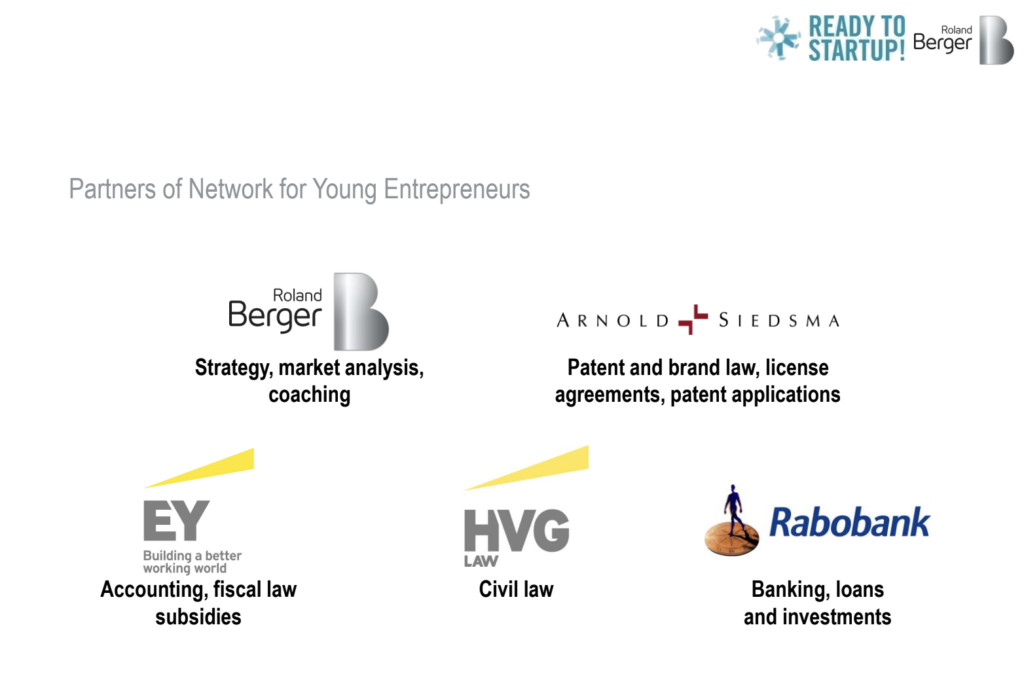 Feb 2021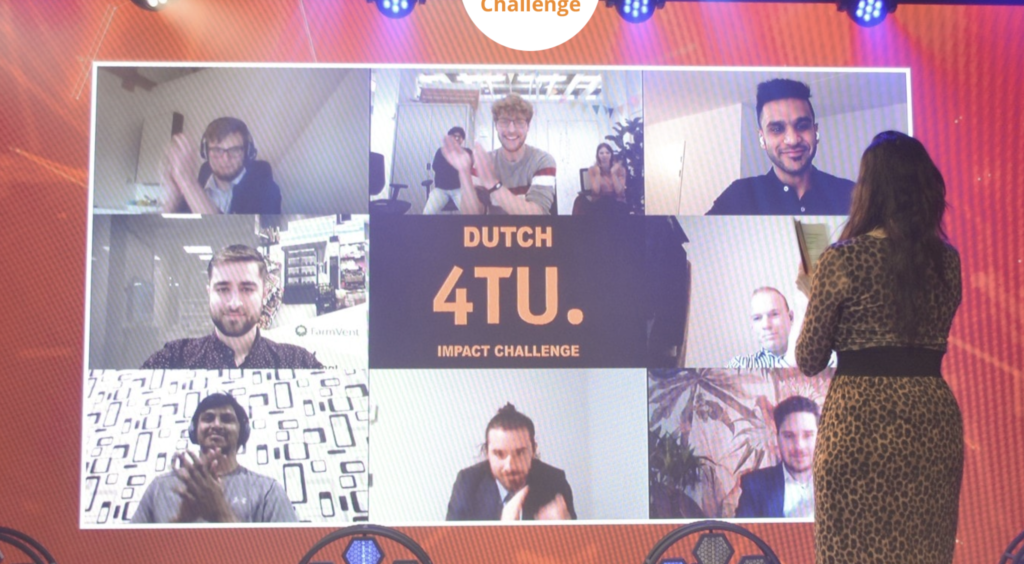 Nov 2020
Respire represented TU Delft at National level Dutch 4TU challenge
Respire wins wildcard at TU Delft Impact Contest and will represent TU Delft at national level Dutch 4TU Impact challenge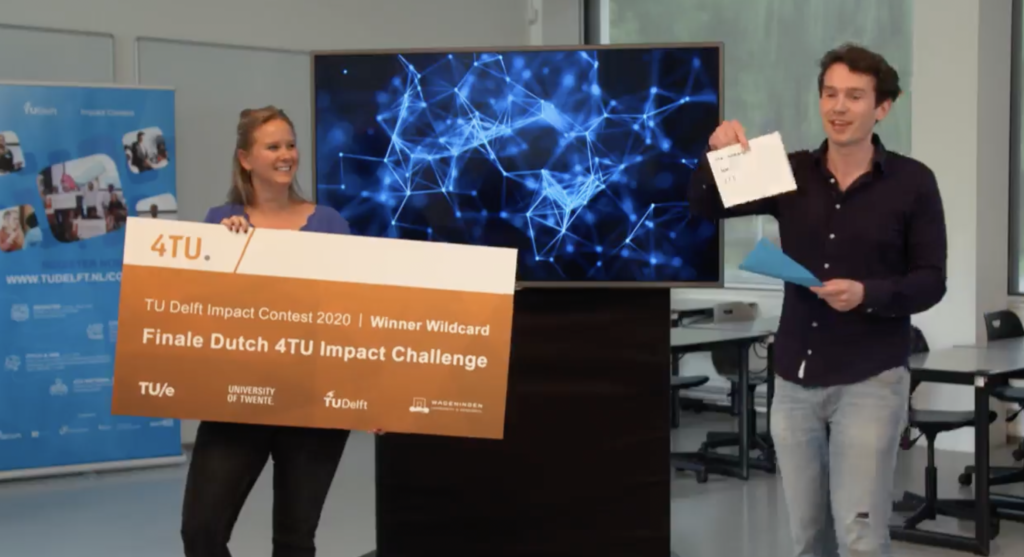 June 2020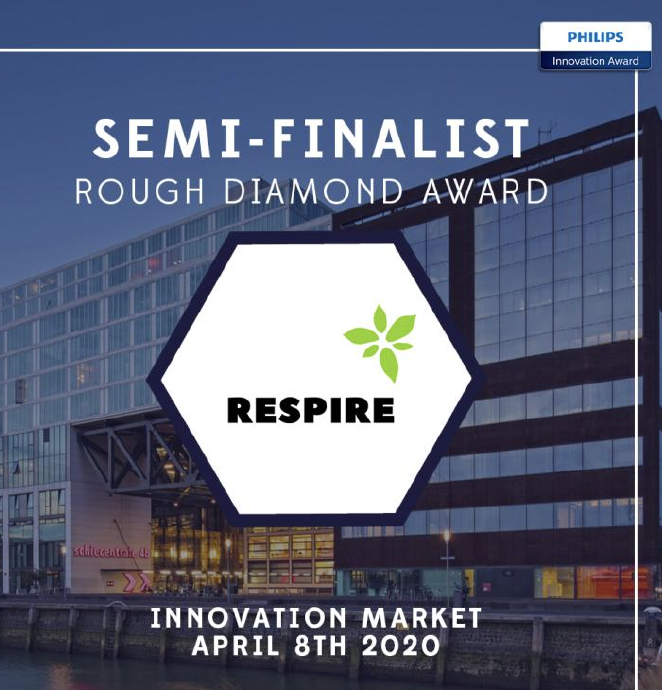 Respire reaches the Semi Finals of the Philips Innovation Award 2020, the biggest student Entrepreneurship award in the Netherlands
April 2020
Respire awarded 5K initial funding on TU Delft Global Impact Day by TU Delft Global Initiative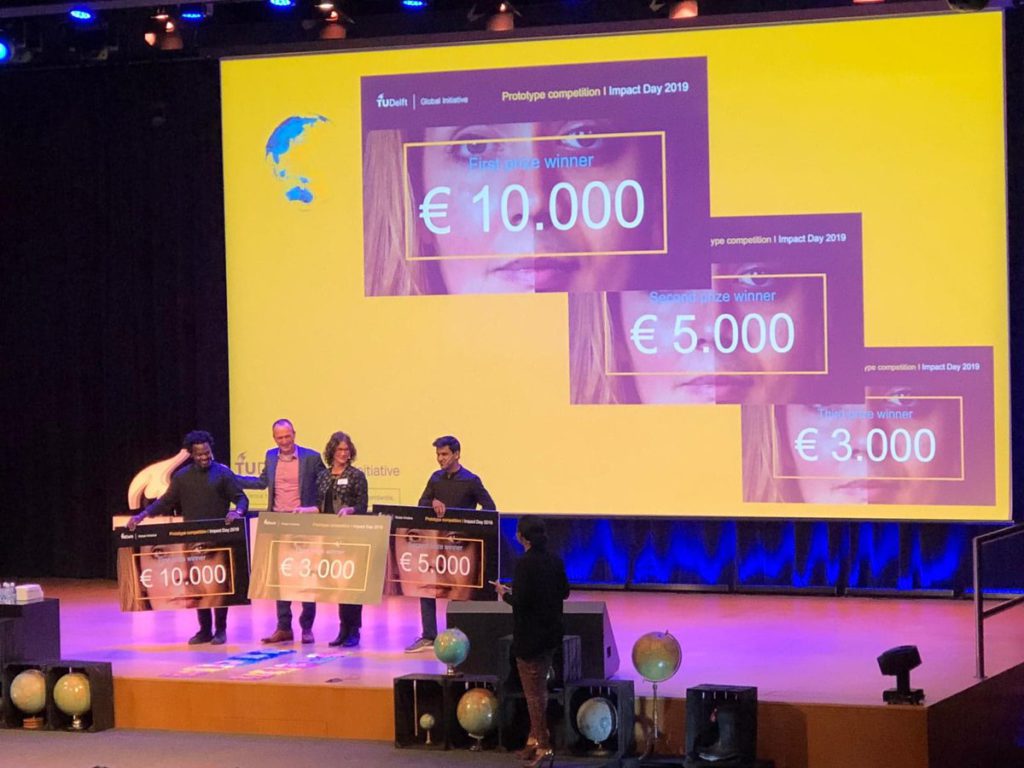 Nov 2019