Hi, We are Respire
We believe in the power of real-time insights and actionable data to fight air pollution.
We are on a mission to clean the air and make cities healthier by making invisible air pollution visible and helping in taking action against it.
Our Values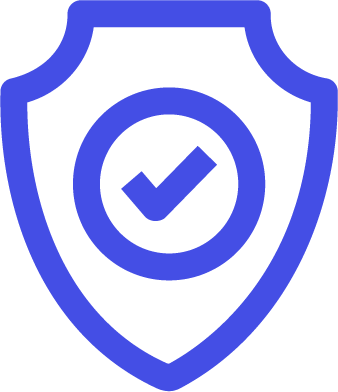 Transparency & Privacy First
We believe in absolute transparency in our business. We are working to create an ecosystem that respects the privacy of our clients as well as all individuals and communities.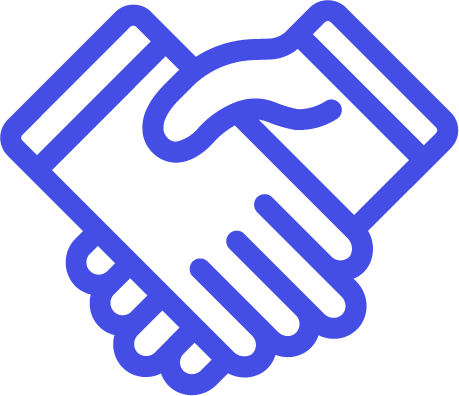 Impactful Collaborations
We believe that collaborations bringing together people and organisations from various disciplines is absolutely necessary to develop cutting-edge technologies that can make our world a better place to live.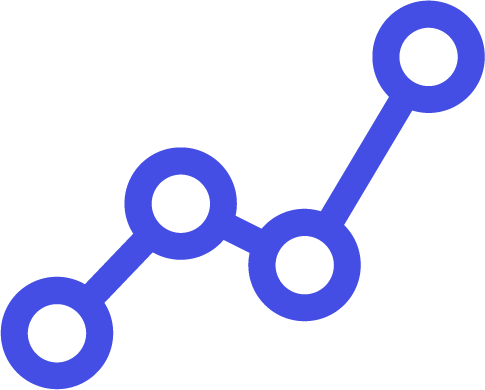 Data for Good
We believe in using data in meaningful ways for solving issues around air pollution that make our society more healthy. Through shared insights and greater understanding, we can take positive action against air pollution.
Meet the team
We are a team of masters students from TU Delft with diverse backgrounds who want to use every opportunity we have to make an impact in the world and hopefully have moments worth remembering in the process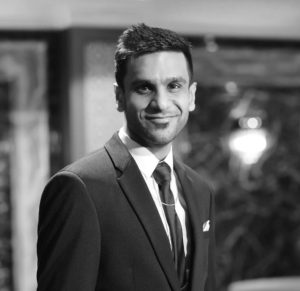 Akshit
Founder and CEO

Akshit recently graduated
cum-laude with a double masters student in MSc Embedded Systems and MSc Computer Science at TU Delft. His research interests lie across Internet of things, sensor networks, edge computing and trust in AI. In the past 12 months, he has won 4 hackathons and 4 technical competitions with cumulative winning assets of around EUR 7600. His Technological skills and entrepreneurial attitude led to the foundation of Respire.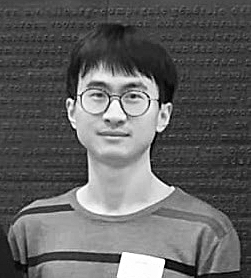 Tao
Design Head

Tao is currently a masters student at TU Delft pursuing MSc Design for Interaction. His current research interests lie in user experience, user research and interaction & service design. With the experiences of many design projects involving various groups of people, he has been capable to understand different people deeply and able to empathize with them. Combining this with his design skills and passion for entrepreneurship makes him a valuable asset to the team.