The air around us significantly impacts our health.

We map the pollution in the air around you, analyse it and give insights to help your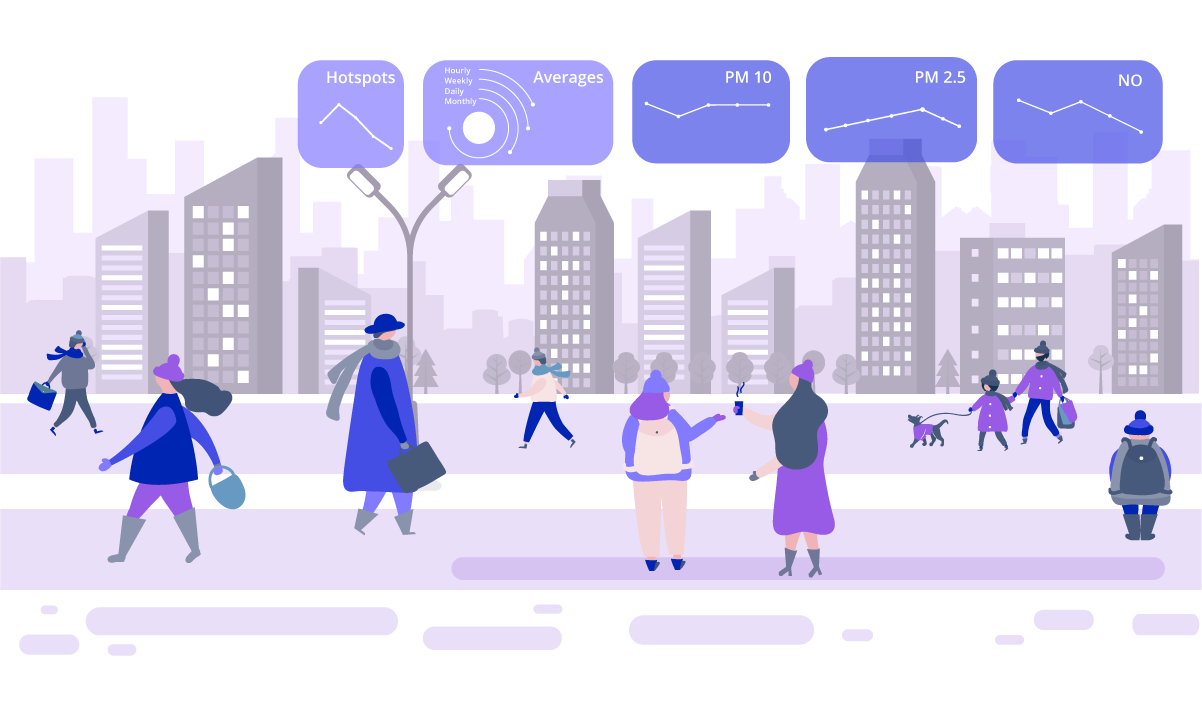 We are expanding both our Research Engineering and Business Development team in Summer 2022.

If you are associated with TU Delft or MIT and are motivated in making the urban cities climate-adaptive, please drop a CV along with a motivation letter at hello@letsrespire.com

PSA: We are only looking for people who love what they do and do what they love.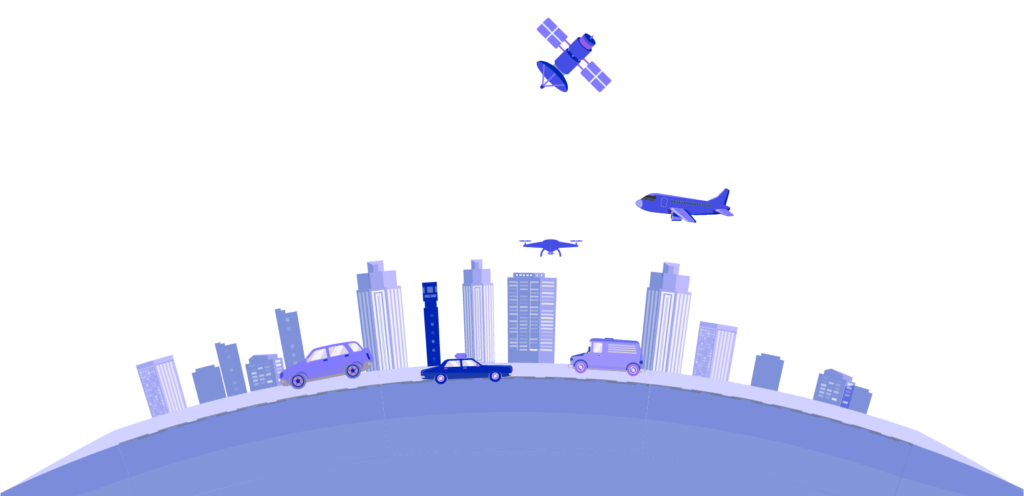 Measuring what Matters
Every human being breaths more than 10 times per minute.

We analyse the particulate matter, nitrogen oxides and other volatile organic compounds present in the air around you. This information is a readout of the quality of the air and our well-being as a community. We map this data, empowering communities to tackle
air pollution

proactively.
Our offering relies on end to end software-hardware integration
Deployment Algorithm
Our customised mapping algorithm identifies the ideal number of custom-built respire devices for each and every street of the area under consideration
Respire Hardware
An IoT device, Respire which consists of particulate matter and gas sensors: PM 2.5 and PM 10, CO, NO and O3. The device is small enough to be attached to any moving infrastructure like bikes and public transport to measure real-time air quality readings.
Forecasting Model
A neural network fed using the data collected by respires to generate insights such as prediction of air quality and identifying sources of air pollution in the area of interest.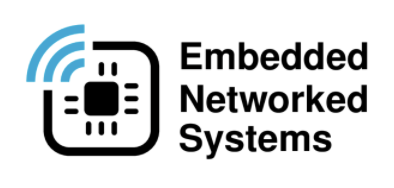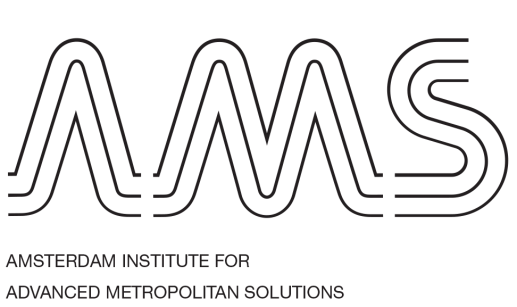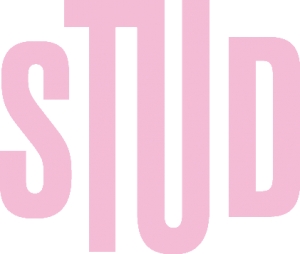 We are always looking for collaborations in tackling air pollution.
Are you a: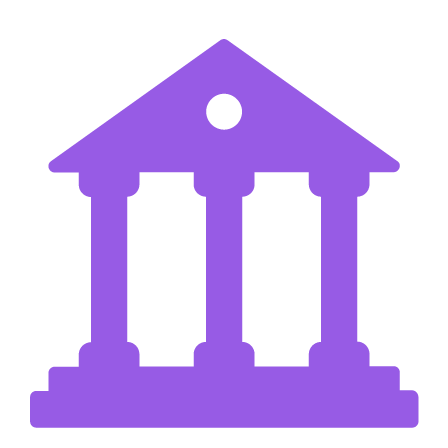 Municipality or Township
Looking for a clean city with effective air pollution monitoring and policies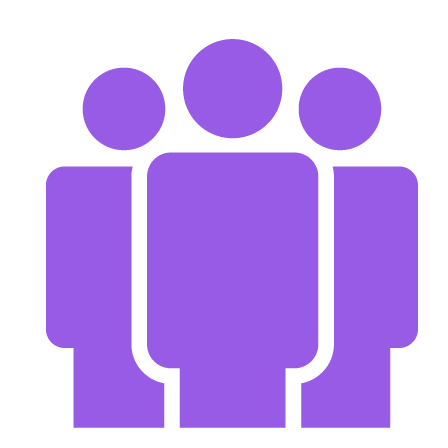 Community
That wants to track and understand local air pollution levels in its area or lobby for change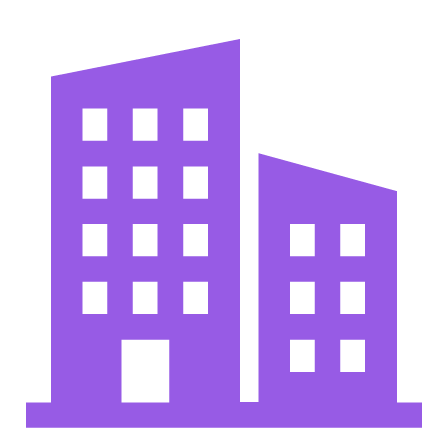 Institution or Company
Trying to improve outdoor air quality on its campus surroundings for a healthy working environment.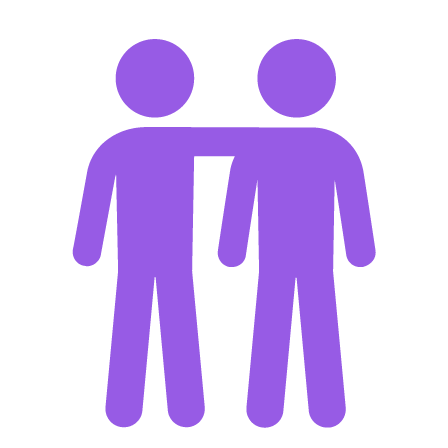 Potential Partner
Who desires to collaborate for realising clean air.